What The Wise Awakens To
"What the wise awakens to" is a short animation film made from individually hand painted frames.

The conceptual interest of the film is as the name suggests to tell a story of awakening. The narration is based on the famous allegory of the cave from the republic. The allegory of the cave as an archetypically structured story has a lot of similarity with other similar myths and stories on the same subject. For instance, with the life of Buddha from the east.

Both stories begin from more or less similar settings. In both plato's cave and buddha's youth the reality is carefully constructed. The protagonist from plato lived in a cave where what he sees is selected and structured as shadows. Buddha also spends his pre-enlightened life in a world devoid of hunger, illness and death : curated and controlled by his father.

These two stories diverge only in their picture of what the real world is: what their protagonist awakens to. According to the allegory the protagonist will leave the cave to awaken to the splendor of the real world. Radically better. While Buddha awakens to the suffering of the world.

This is also where the interest of the film lays.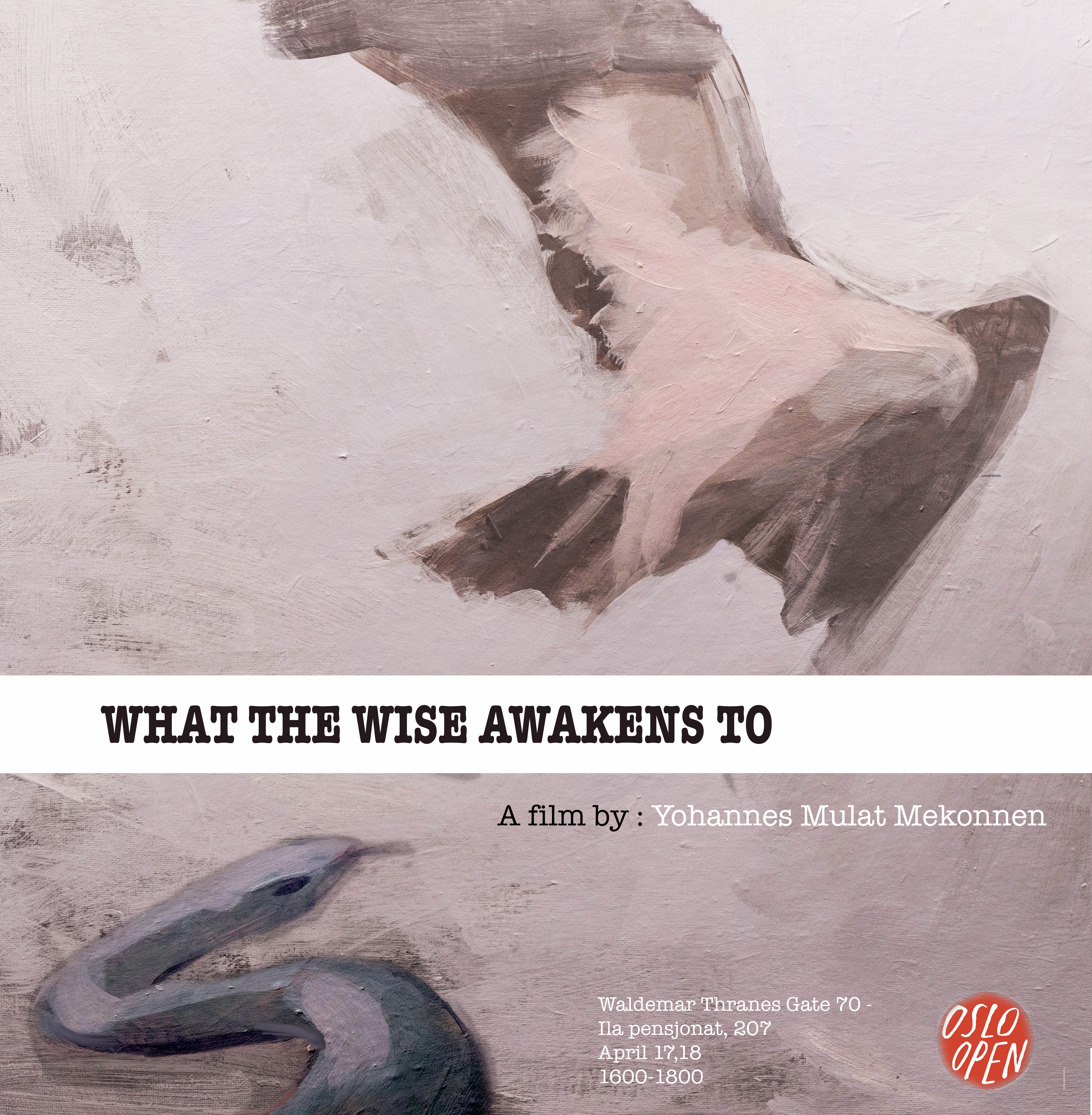 loethiopian contemporary artist african contemporary art addis ababa ethiopian art kunst
ethiopian contemporary artist african contemporary art addis ababa ethiopian art kunst
ethiopian contemporary artist african contemporary art addis ababa ethiopian art kunst
ethiopian contemporary artist african contemporary art addis ababa ethiopian art kunst
ethiopian contemporary artist african contemporary art addis ababa ethiopian art kunst
ethiopian contemporary artist african contemporary art addis ababa ethiopian art kunst
ethiopian contemporary artist african contemporary art addis ababa ethiopian art kunst
ethiopian contemporary artist african contemporary art addis ababa ethiopian art kunst